Profsa
e-commerce & start-up
2019
client: Somnium Digital
identity
product design
ux
website
detailed scope: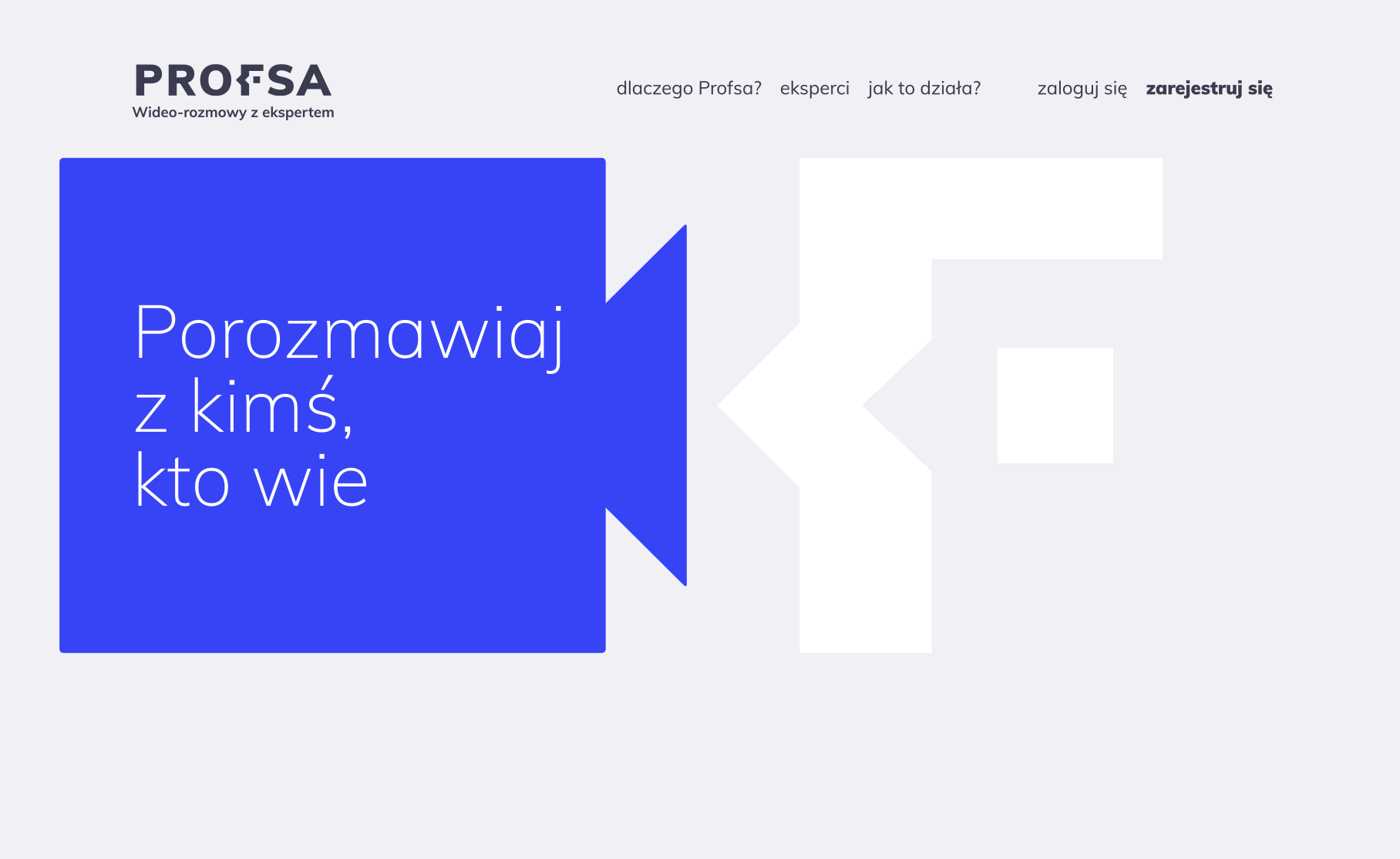 Profsa is a startup that was looking for validation of their business ideas.
They had a product in the concept phase with the initial funding secured.
We helped them build the product/market fit.
Time scope for this project: 1 year.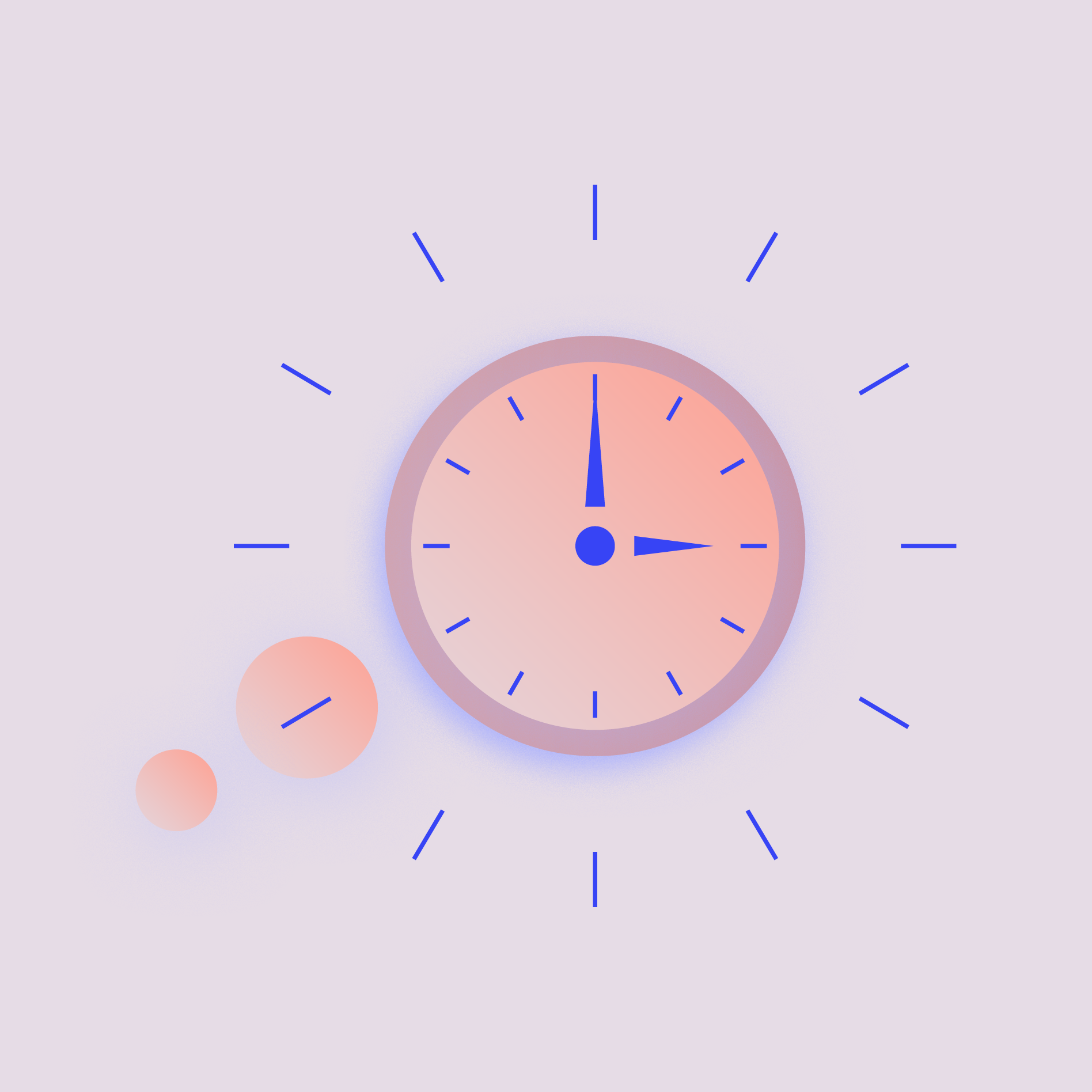 The initial product idea was to create a platform for exchanging experiences necessary to solve everyday business problems.
First, we started with marketing tests. Next, we have introduced the MVP followed by the optimization phase.
Together with the client we have created a team that verified the initial MVP on the market. The steering committee has been meeting weekly to discuss, analyze and adjust the product. We were responsible for the UX, strategy and development.
The MPV's main functionality was to establish credibility of the experts.
We have recommended dividing the development process into two phases with non-critical elements held for later.
In the first phase we have created an online platform that allows booking a video consulting.
The user can easily book a consultation with experts from multiple industries in a quick way.
The booking and payment process allow to adjust the final product according to one's requirements.