National Reading Development Programme 2.0
client: The National Centre for Culture
detailed scope: concept, UX / UI, development, animations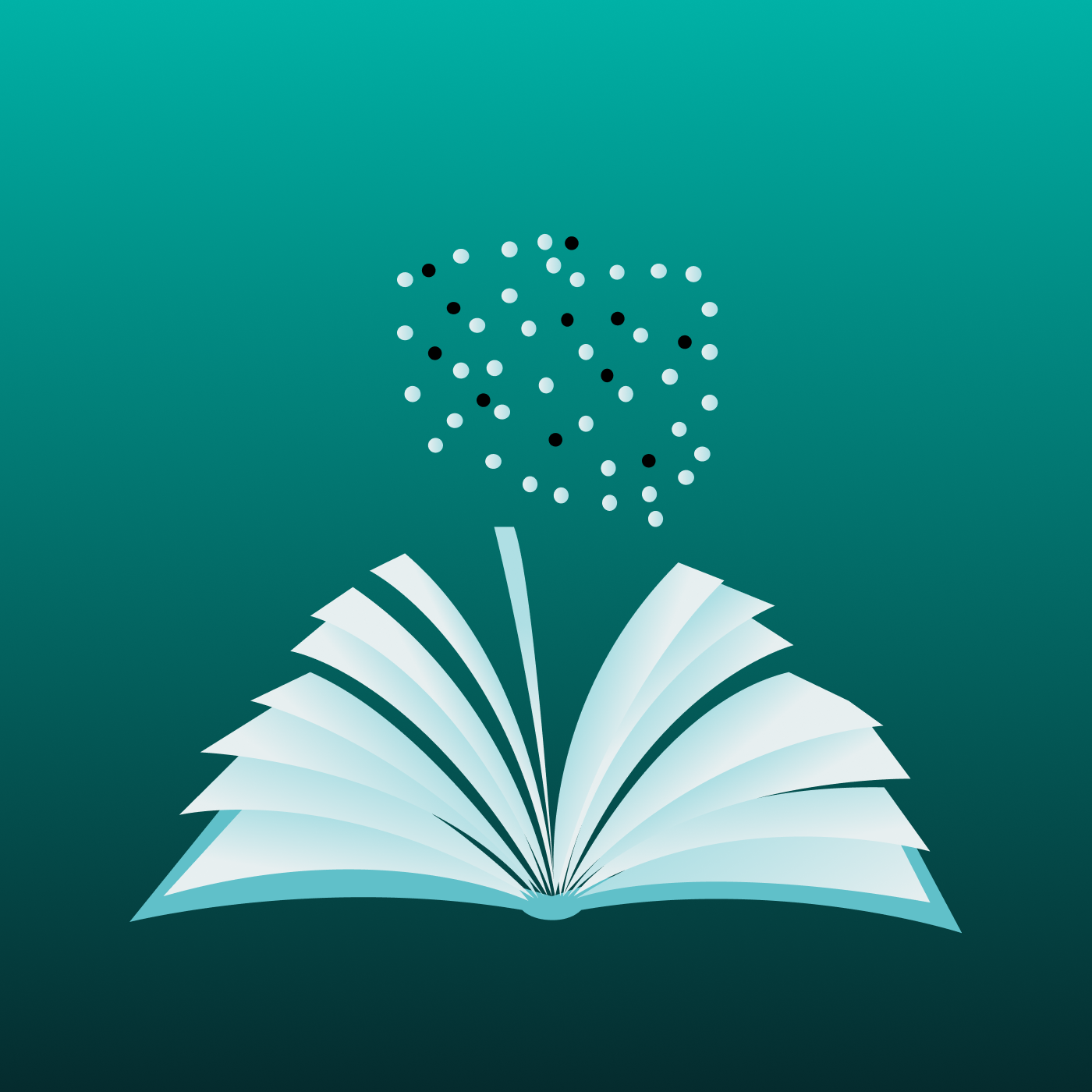 The National Reading Development Programme 2.0 is many-year programme focused on improvement of reading in Poland and modernisation of libraries. This is one of the largest programmes of the Ministry of Culture and National Heritage.
The target audience of this website includes libraries, which can apply for funding for their activities supporting literacy development, as well as readers who are the intended recipients of various campaigns and events.
The challenge in this project was the tight deadline and the creation of a website that intuitively addressed the needs of both institutions and ordinary readers. The client also emphasized the importance of creating engaging animations that would showcase the program's scale.
Interactive map
Several thousand libraries are participating in the Program. For our client, The National Centre for Culture, it was important to encourage them to collaborate with each other. Therefore, one of the features we created was an interactive map which helps with networking among the libraries.
Calendar
One of the features we also created was a simple calendar that facilitates the presentation of dates related to the lives of renowned writers and book promotions.
Animation
We also created a block with an animation that the website editor can add anywhere on the website.