Interactive Museums & Culture
client: #installations #tech in culture
detailed scope: digital strategy, interactive spaces, digital installations, apps, machine learning, workshops
Digital tools in cultural institutions should not increase the amount of presented content, but build interesting experiences and strengthen visitors' engagement. Technology used wisely and creatively evokes emotions — we look for solutions like these. We have the best strategists, designers and programmers in our team, with experience in building large digital libraries.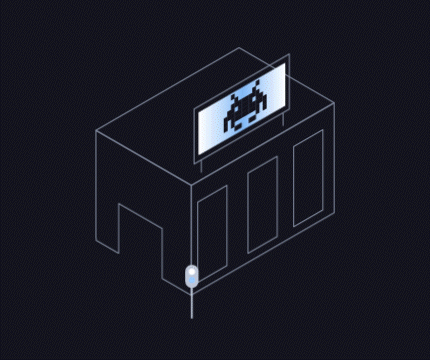 STRATEGY & CREATION
We value solutions that are inventive, surprising and correlate with the message. Understanding the needs, opportunities, goals and using this knowledge to build an original concept is the most important part of the task for us. When it comes to digital products, errors resulting from wrong assumptions are the most expensive. That is why we are involved in projects from the early stage of their creation — analysis, recommendations, idea / creation and technological assumptions of the project, creation of the tender OPZ.
DESIGN
Our team consists of talented and titled designers. Design is a powerful tool. On the one hand, it is responsible for a friendly interface, which makes using the solutions pleasant, easy and intuitive. On the other hand, bold and expressive design draws attention, attracts recipients and evokes emotions.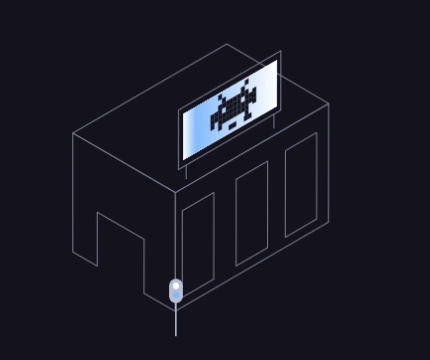 TECHNOLOGY
We use and create technologies that allow us to achieve clearly defined goals.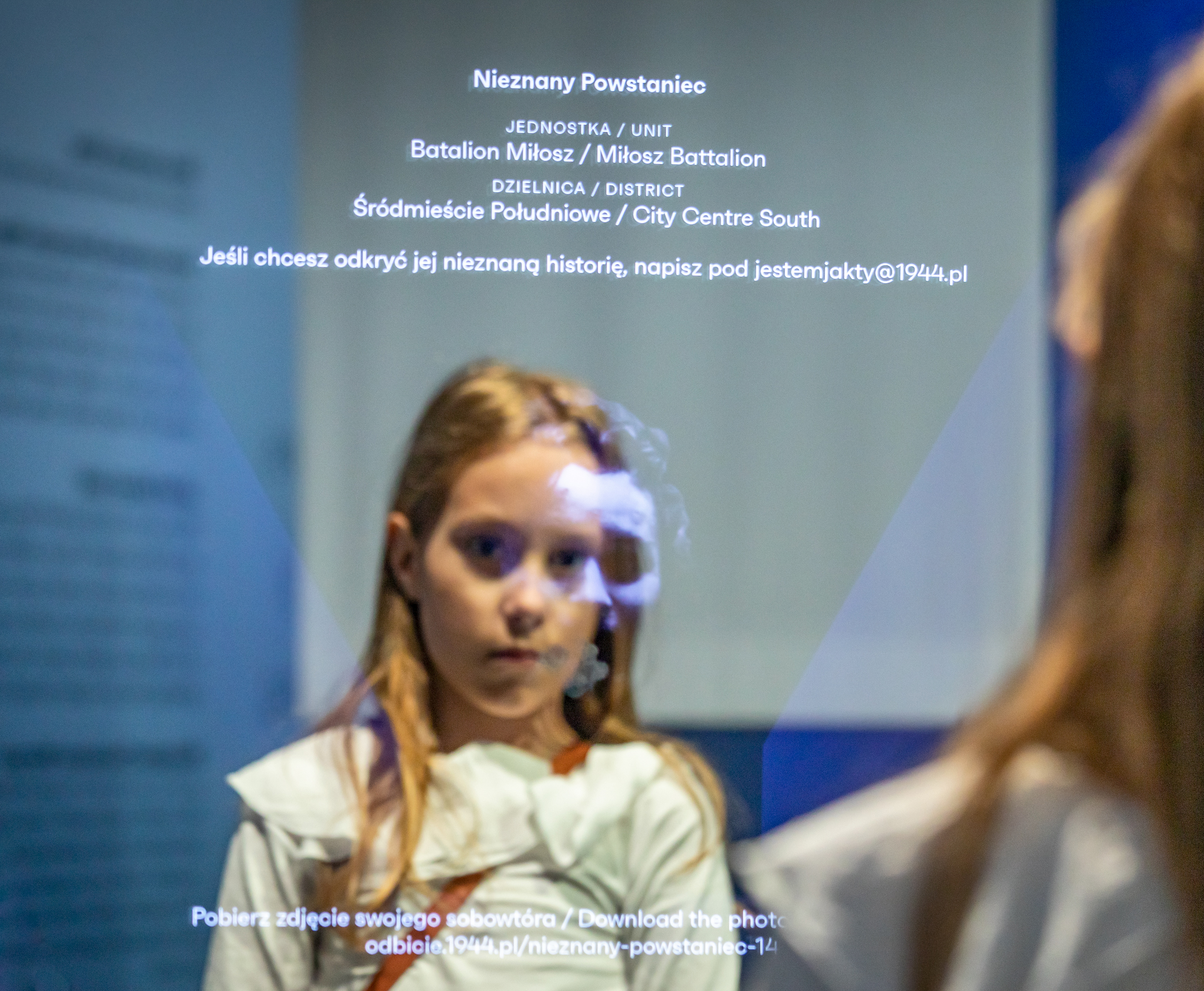 "Reflection. I am like you, surely" — a unique experience in which the visitor becomes part of the exhibition.
The main point of the installation are two interactive mirrors. The visitor sees their own reflection in them. While the visitor is looking in the mirror, a facial recognition algorithm searches for a historical "twin" in the museum's database, giving the visitor a chance to meet them face to face as well as learn their name and tragic story.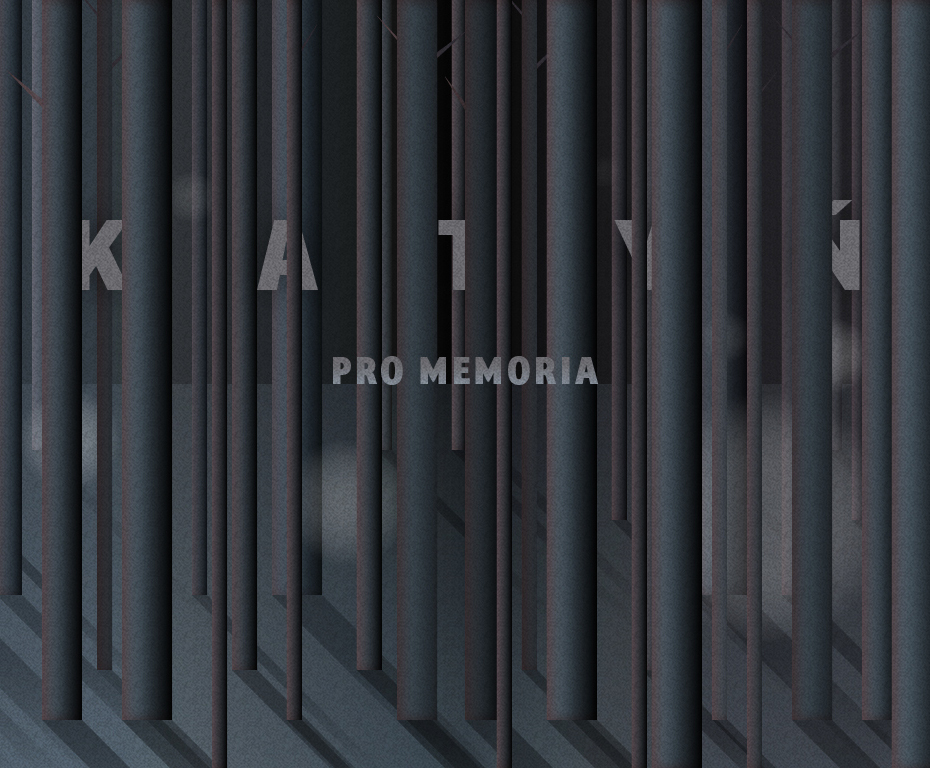 How to build a narrative about a history one wants to forget about? We invite you to a virtual forest that will tell you more about the tragic history...
Tragic stories are usually told through drastic content and long descriptions. By creating the Katyn Pro Memoria project, we wanted to talk about the tragedy in a personal and engaging way. Each visitor can light the candle of remembrance for a victim.
1944 Topography — an interactive map of the Warsaw Uprising helps to understand the complicated history and connect historical facts.
We combined a 3D model of the city with an animated history of the Warsaw Rising. The movement of troops and ongoing actions are visualized on an interactive map of Warsaw.
"100 Souvenirs" — digital tools can build the helpful information system for people of all ages.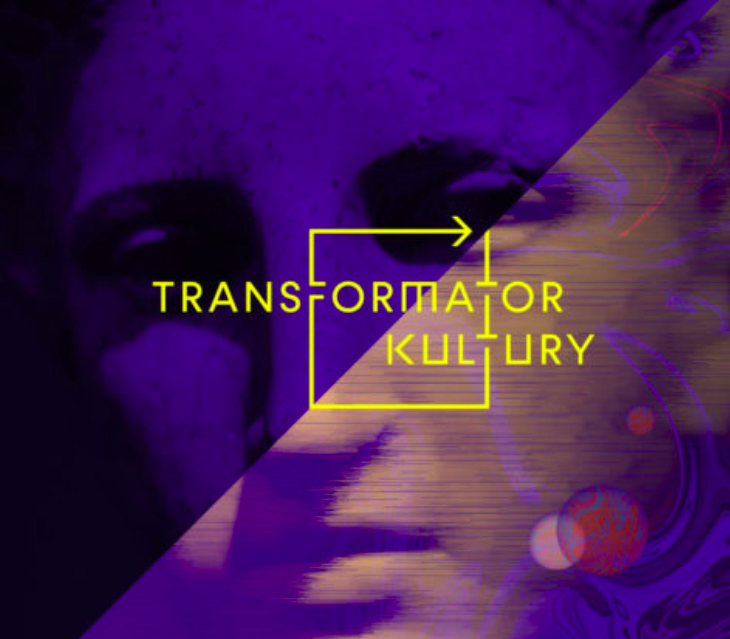 We share our know-how and teach cultural institutions how to run digital projects and reach their audience.
Transformator Kultury is an educational program that we have created together with Centrum Cyfrowe. Transformator contains our recommendations, based on the experience of managing and creating digital projects, including technological competencies. During our workshops, we share these experiences. Contact us, if you want to know how to run the digital projects in your institution.
The "Creative Review Annual" named our installation "Reflection" made for the Warsaw Rising Museum one of the 80 most creative projects of 2019 (among brands such as Nike, New York Times and Whitney Museum).
We are the most awarded Polish studio in the history of European Design Award.
– European Design Awards
– Design of The Year 2019 (Association of Professional Polish Graphic Designers)
– KTR Competition (Polish Creativity Festival) 

Best of Technology
Gold medal—Design in public spaces / Installation, event, exhibitions
Gold medal—Creative Tech / Creative Use of existing technology
– Honorable mention, Polish Museum Event Competition 2020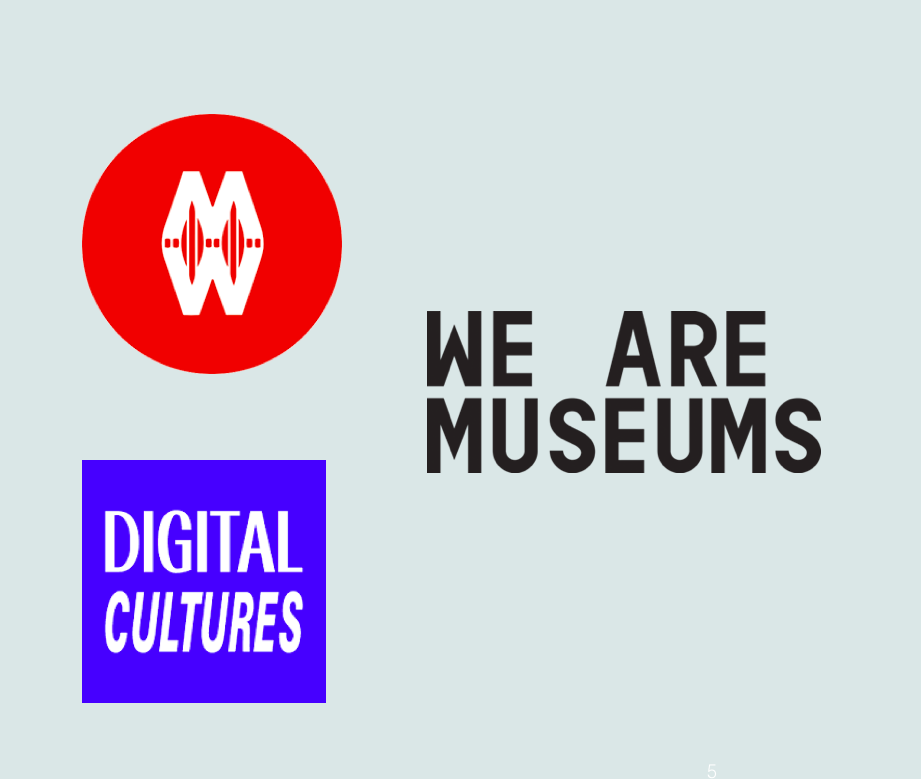 We are a partner of events supporting the digital development of museums and cultural institutions.