client: Hoffman i Wspólnicy
detailed scope: analysis and workshop, UX / UI, IT Development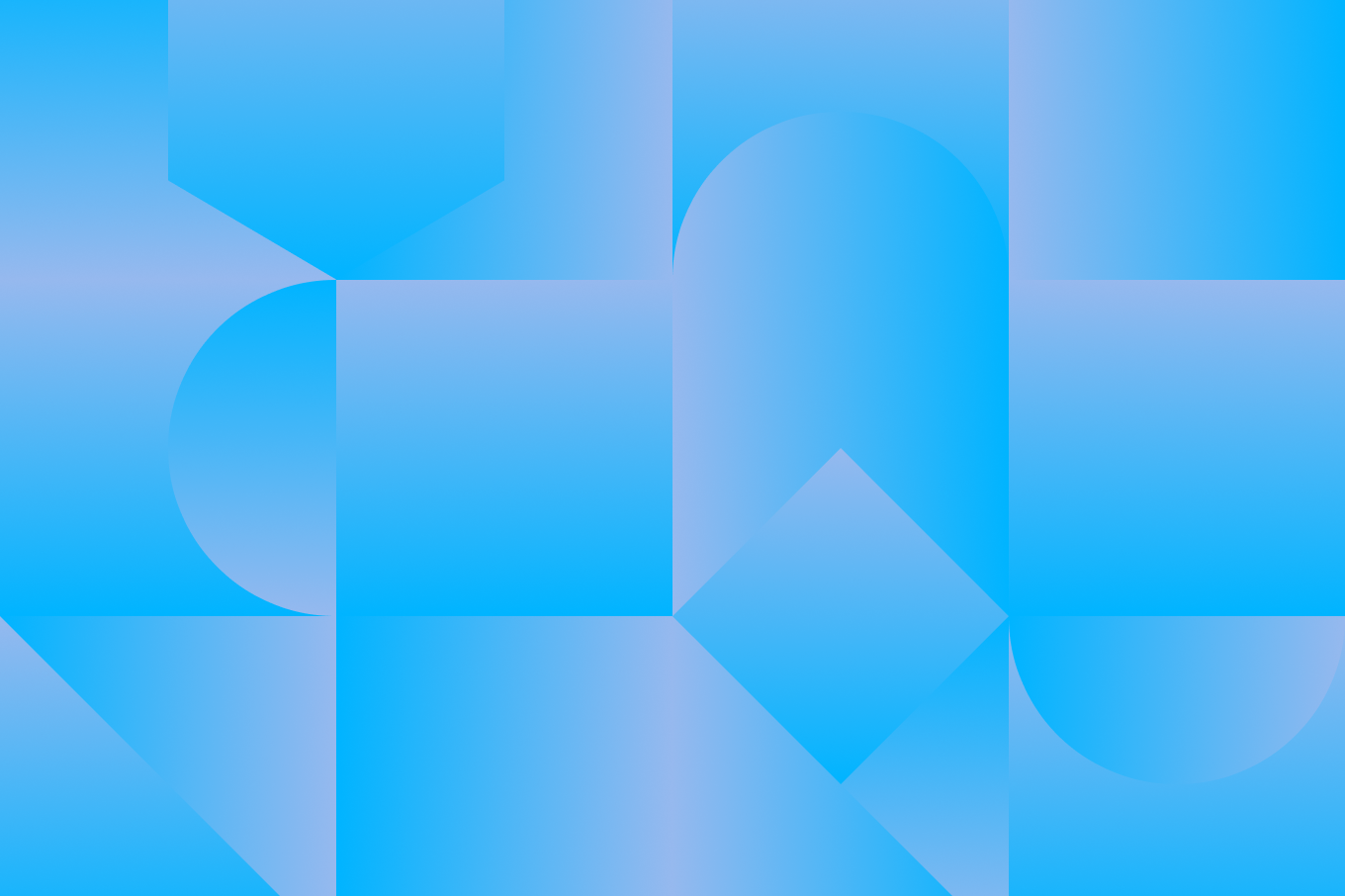 Hoffman and Partners is a team of lawyers specializing in Litigation and European Union law.
The experienced law team needed a modern website that meets 3 goals:
– building an unconventional website, which looks different than common templates;
– building a website that clearly informs about the company's specializations;
– a page presenting team members and their experience.
The website design highlights the main specializations of Hoffman and Partners. They can be viewed through the filter mechanism. Each of the 4 specializations (litigation, EU law, criminal cases, competition and consumers) has one distinctive graphic icon.
Clear specializations separate this office from many others. This can be seen in the visual layer of the website. Icons representing specializations, juxtaposed and multiplied, create an original aesthetic graphic motif.
The website presents the team, their education, experience and competences in a clear and transparent way.