"1000 Souvenirs" multimedia exhibits
client: Warsaw Rising Museum
digital museum
product design
ux
detailed scope: graphic design, scenography, digital interactive experiences,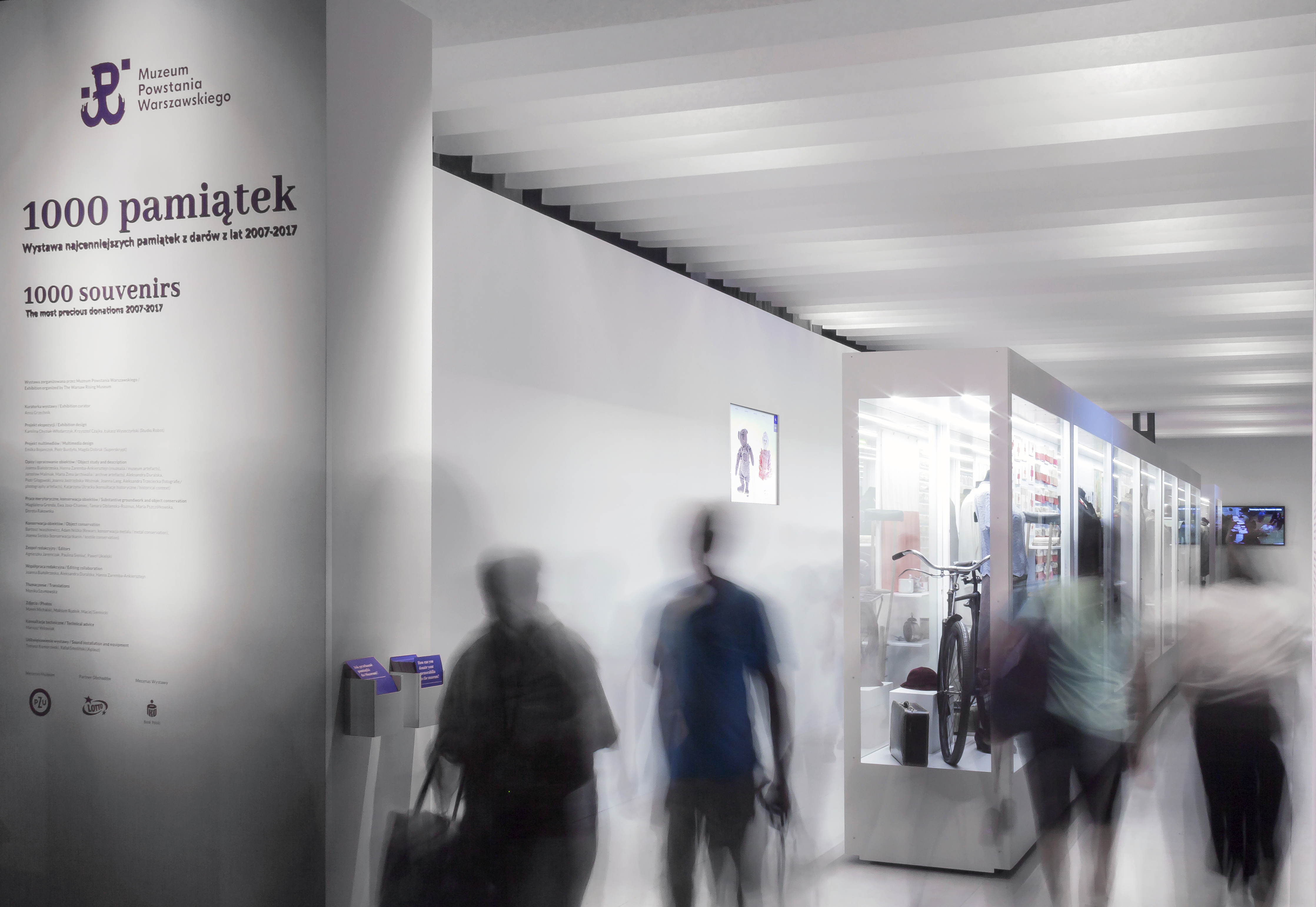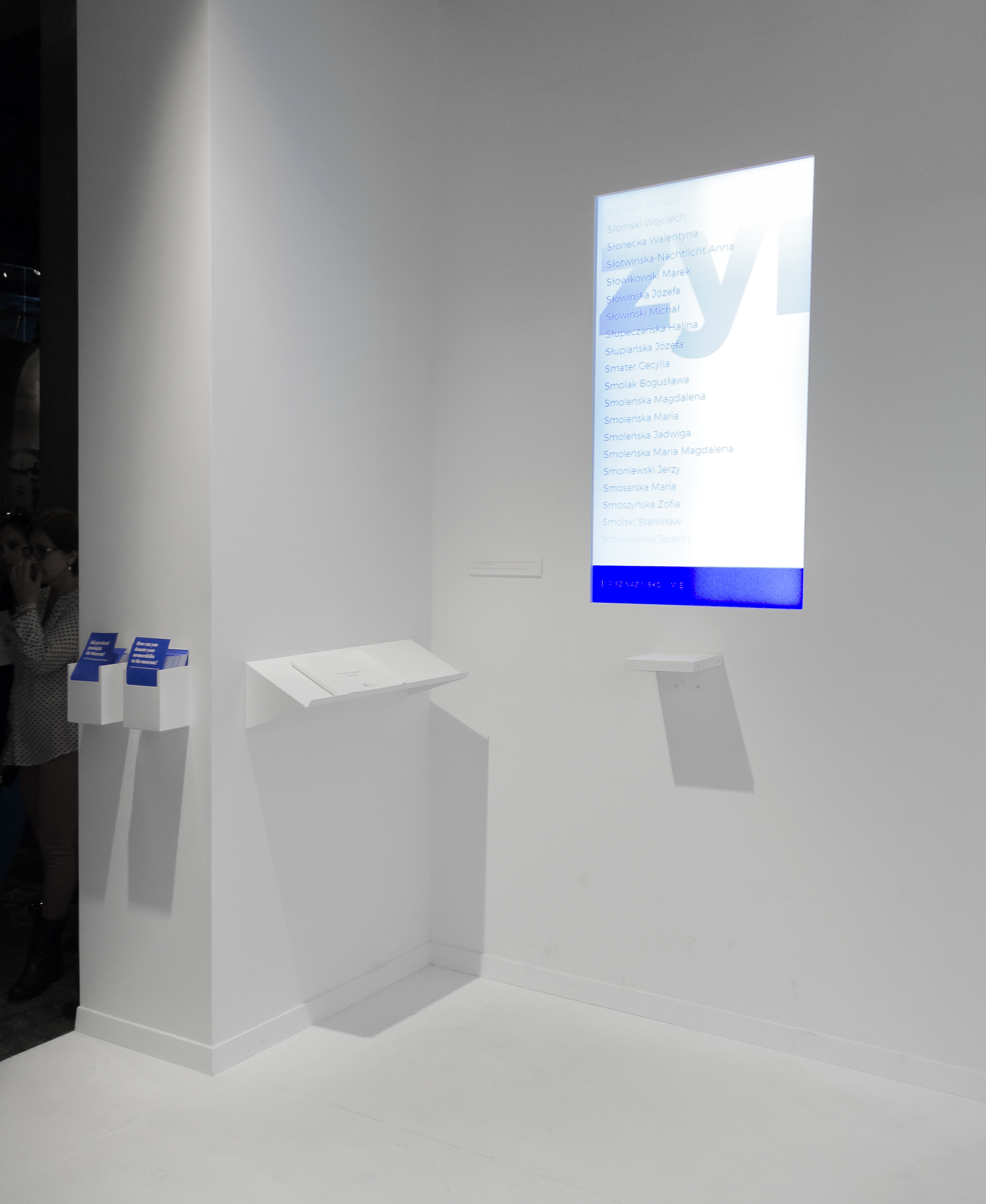 1000 Souvenirs is a exhibion about the 73rd aniversary of Warsaw Rising.
We created a compelling digital experiences and designs integrated hardware products to engage visitors in public spaces.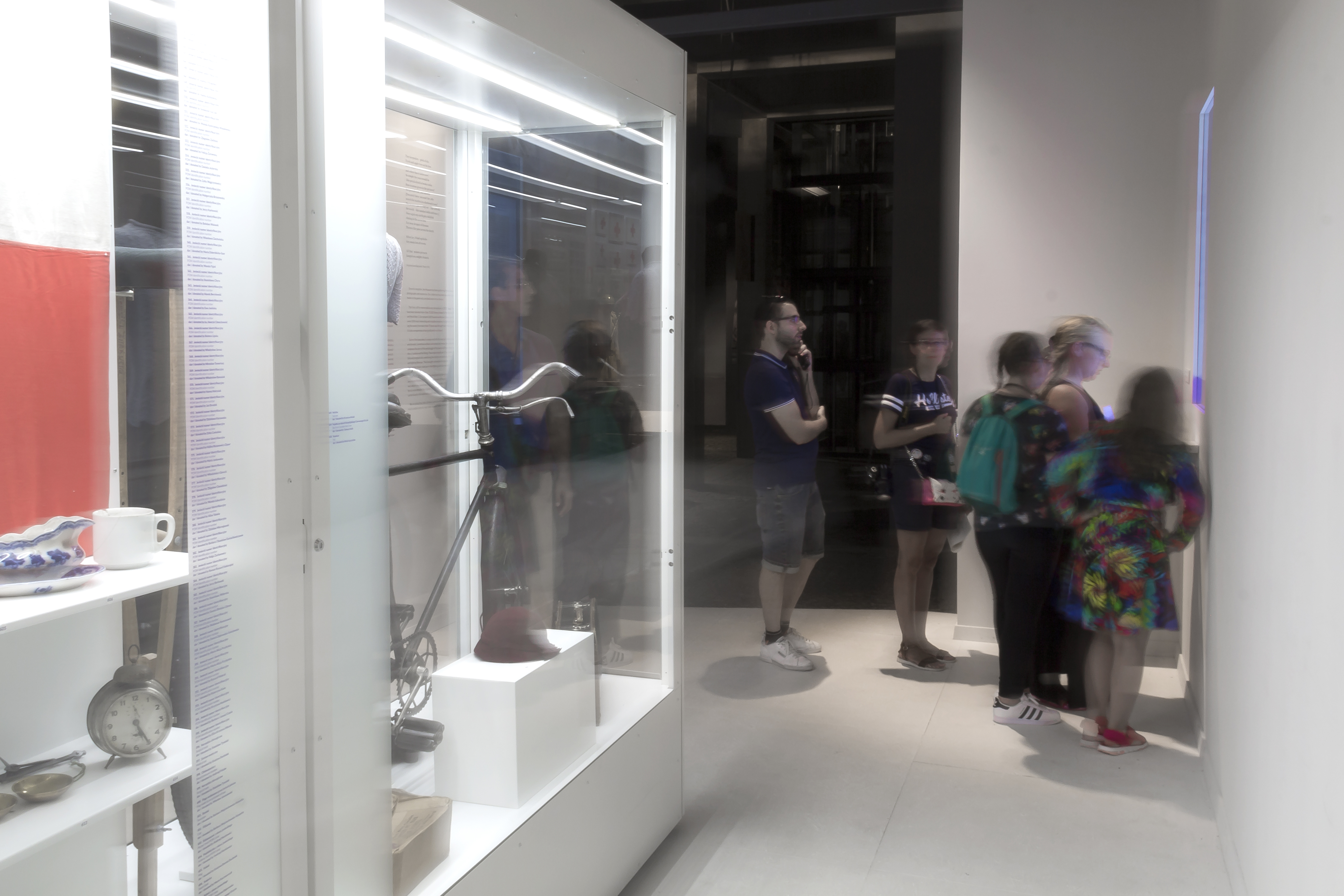 We used digital technology and visual information design to surprise and delight people of all ages - and subsequently change the way they look at the objects and the information, encouraging shared experiences and exchanges.
For this project we decided to build a linear narrative allowing visitors to experience stories though a mixture of self-discovery, semantic relationships and user-generated content.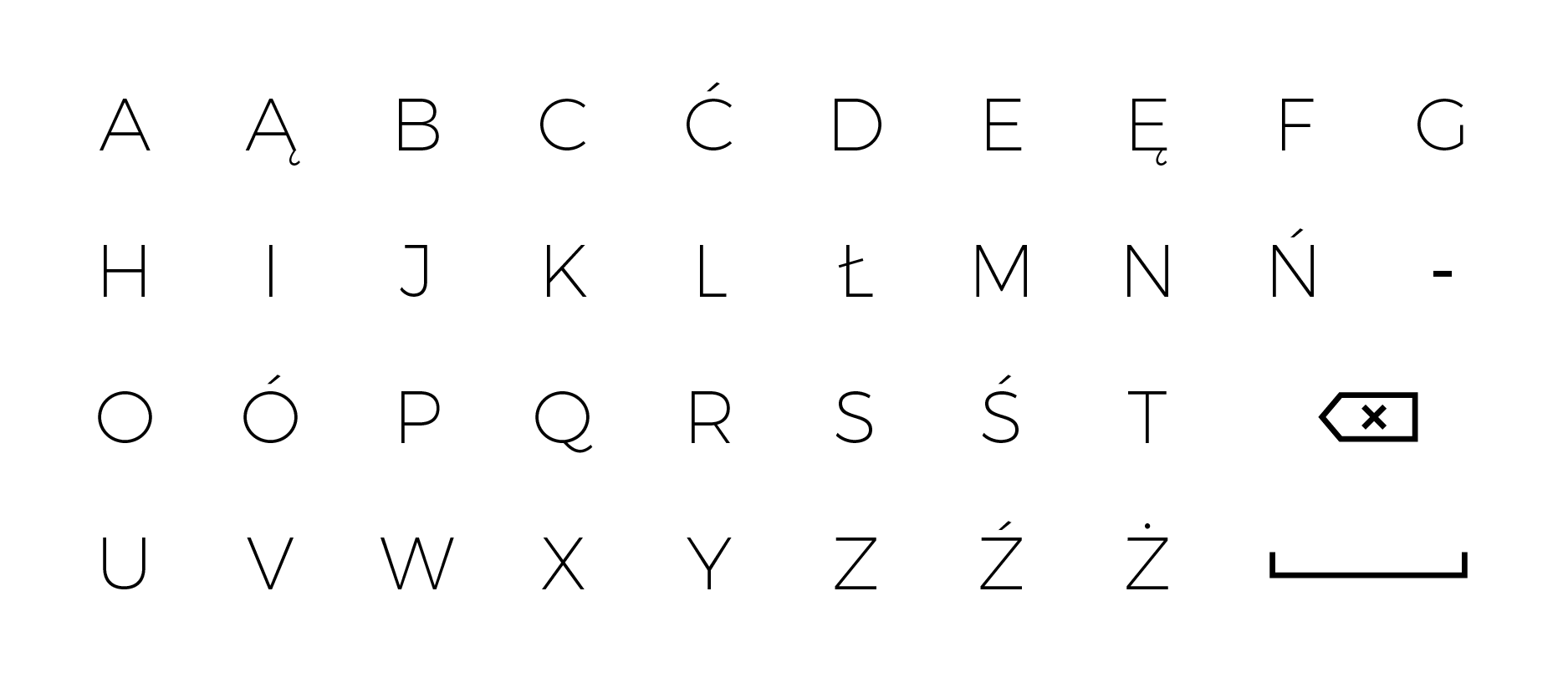 Especially for this project we have created a dedicated keyboard with full Polish alphabet.
By using some of the emerging technology we transformed the static physical spaces into dynamic interactive environments:
telling stories in unique ways, driving face-to-face interaction, and creating lasting memories.
We offer a seamless exhibition, graphic design and interactive digital build service.